Contact/CONNECTION
contact:Stacy
Tel:+86-591-8782-2212
Mobile:13799387571
Company name:Fuzhou sino origin
mailbox:sales@sino-origin.com
Website:www.sino-origin.com
address:G5#610, Yangguang SOHO, #3 Panyu Road, Jianxin, Canshan District, Fuzhou, Fujian, China
| | |
| --- | --- |
| Product name: | Short Apron |
| Specifications: | 35% cotton 65% polyester fibre |
| Product model: | Short Apron |
| Brand: | Sino Origin/ Customized |
| Price | 0.00 |
| Product introduction: | Picnics, restaurant,gifts etc |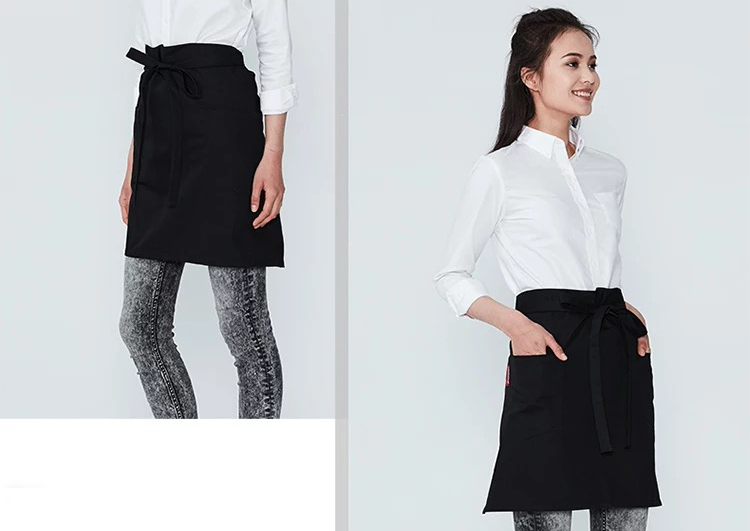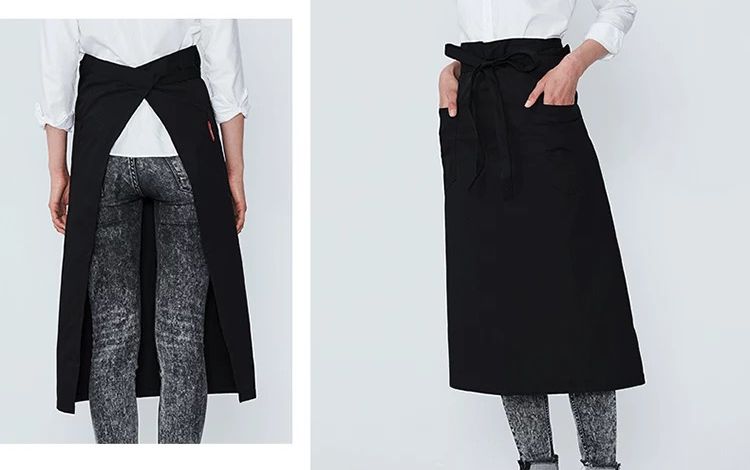 kB0DB0kW7EJ0055dv7ksCsLp3ZoWsRFHzyJskb6QZTwO3cOglbCs/VaD+JsAzueyBu697NUoiNtJyJTWEmyXHE9UhlvKmMPBFOXLe6nDxamrmOgvD7xwXw1/nW73sMruCK/qP+j6fwKvp225rJO4oE9/Ue0q4W3HUVhbZHZS9m2z7PmBrqk8krGpEnJvxNLm
Short skirt collocation

The skirt of broken flower is tie-in long tube socks, a pair of leather shoes and cap will restore ancient ways to acme. In the fall, pair a long dark suit with a retro yet modern look.

Short skirts are very popular in summer. Short skirts are also a favorite of women. The short skirt walks is fashionable and sexy style, so the friend that asks to wear short skirt should have taller figure and the beautiful leg that compares sex. Otherwise it is likely to backfire.

Short skirt editor

Coriaceous short skirt

Short leather skirt becomes autumn day necessary sheet is tasted, have temperature still can cool feeling is dye-in-the-wood, and still can follow one's heart as one wishes collocation, with leather jacket collocation, no matter you are the temperament that wants to make intellectual and capable, still be euramerican fashionable children, black short leather skirt can help you a hand.

Package buttocks short skirt

Wrap buttock short skirt can be said to be the necessary sheet that professional female tastes, have a variety of color to choose, tie-in respect can black tie-in white, dark red, of course gray is also ok, tie-in white can show fair maiden, tie-in deep red can show more female glamour, tie-in gray department is shown more lively, each have his or her own good.

A bubble skirt

Bubble skirt is the skirt that has ripple or bubble shape skirt to place on skirt, its wear rise is very elegant, good-looking, the summer wear is most suitable however.

Short skirt of tall waist

High-waisted short skirt basically means short skirt bottom is higher than thigh middle or above, through tie-in small suit, snow spins the scale that waits to widen the female lower body and upper body, make the woman of short stature appears tall on the vision carry.

A cute fringe dress

Short skirt wholesale find our Fuzhou its origin, from China, our products are of good quality and price concessions, to welcome you all used www.sino-origin.com choose products to contact us.
Release time:2018/7/31 0:00:00
Related newsRELATED NEWS
Related productsRELATED PRODUCT