Contact/CONNECTION
contact:Stacy
Tel:+86-591-8782-2212
Mobile:13799387571
Company name:Fuzhou sino origin
mailbox:sales@sino-origin.com
Website:www.sino-origin.com
address:G5#610, Yangguang SOHO, #3 Panyu Road, Jianxin, Canshan District, Fuzhou, Fujian, China
| | |
| --- | --- |
| Product name: | Paper memo Magnet |
| Specifications: | R Paper + Ferrogum (Can Write memo) |
| Product model: | Paper memo Magnet |
| Brand: | Sino Origin / Customized |
| Price | 0.00 |
| Product introduction: | Gift/Souvenirs etc |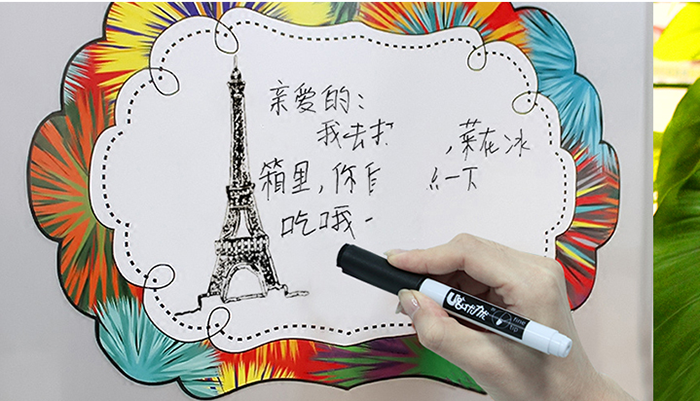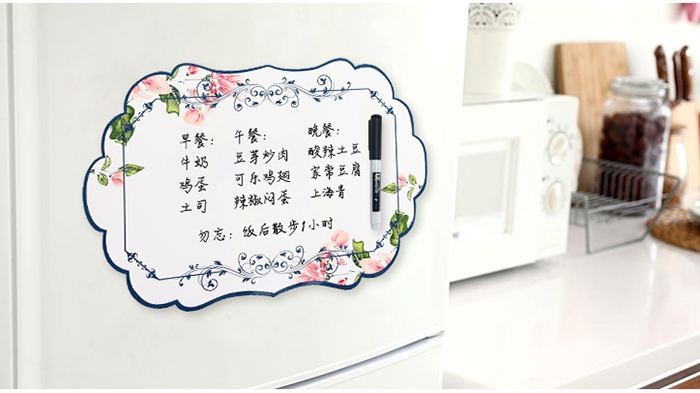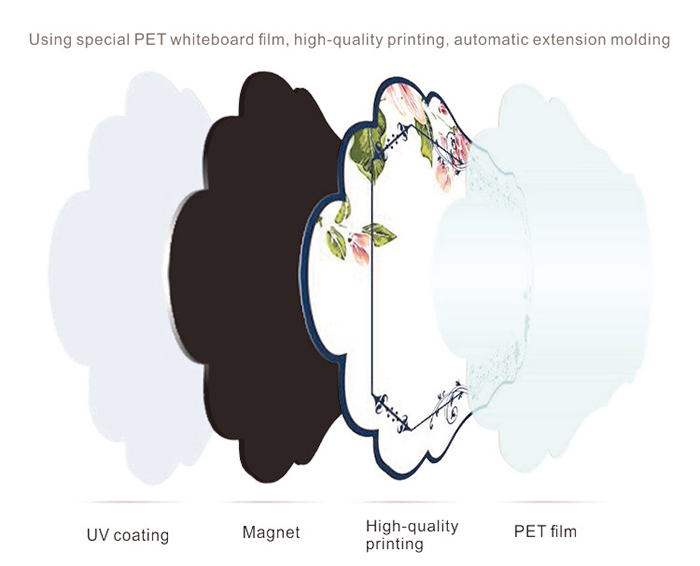 Paper memo magnet are sticky notes on the back. Generally smaller volume.
Sticky post-it notes on the back, jot down what you want to do, tear it down and paste it where you can easily see it, and remind yourself of your to-do list. And it can be used to inform people, very convenient. Hence the name "post-it notes".
For the sake of aesthetic, present convenient stick has more and more kinds of style and color.
paper memo magnet are convenient. You can carry them in your usual bag or book. Can be very convenient to solve some easy to forget but want to remind themselves of things.
Related labels:
Release time:2018/7/30 0:00:00
Related newsRELATED NEWS
Related productsRELATED PRODUCT