Contact/CONNECTION
contact:Stacy
Tel:+86-591-8782-2212
Mobile:13799387571
Company name:Fuzhou sino origin
mailbox:sales@sino-origin.com
Website:www.sino-origin.com
address:G5#610, Yangguang SOHO, #3 Panyu Road, Jianxin, Canshan District, Fuzhou, Fujian, China
| | |
| --- | --- |
| Product name: | Handphone Lanyard |
| Specifications: | Printing logo lanyard for handphone |
| Product model: | Handphone Lanyard |
| Brand: | Sino Origin/ Customized |
| Price | 0.00 |
| Product introduction: | Gift / giveaway / souvenirs |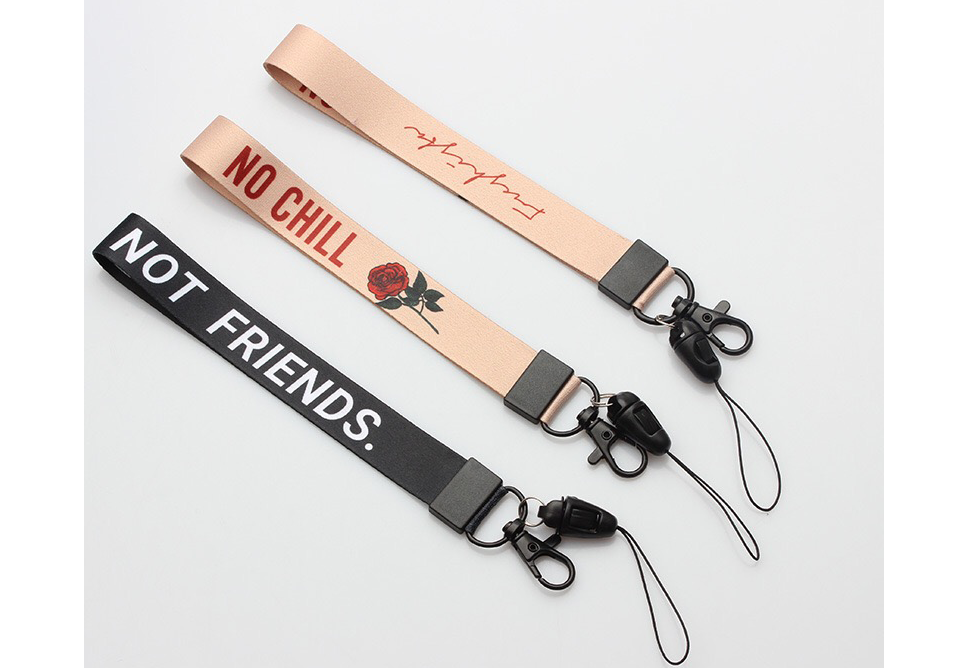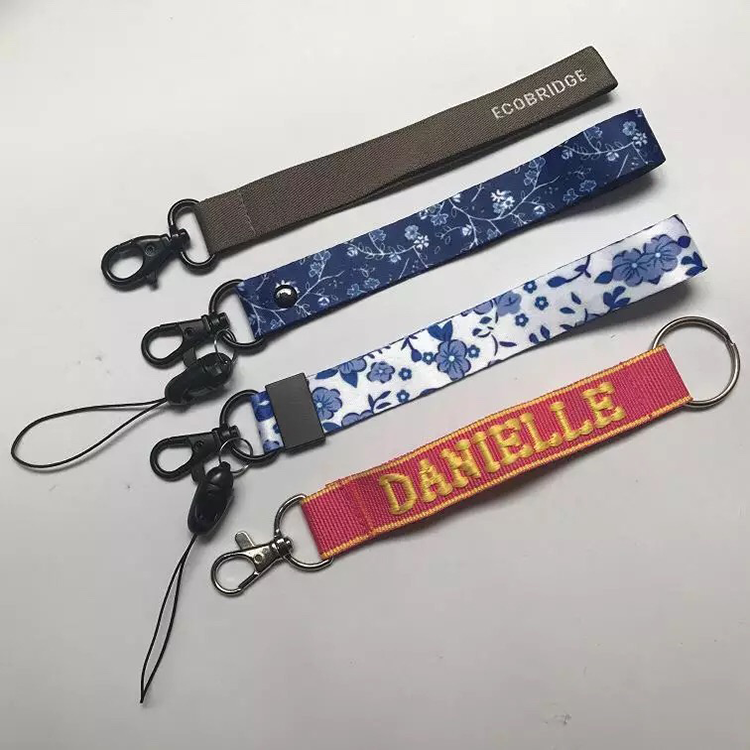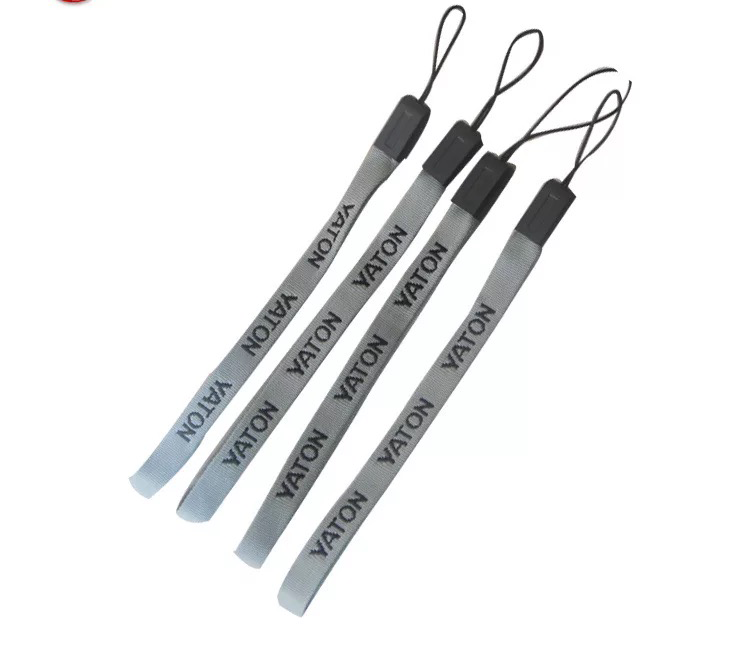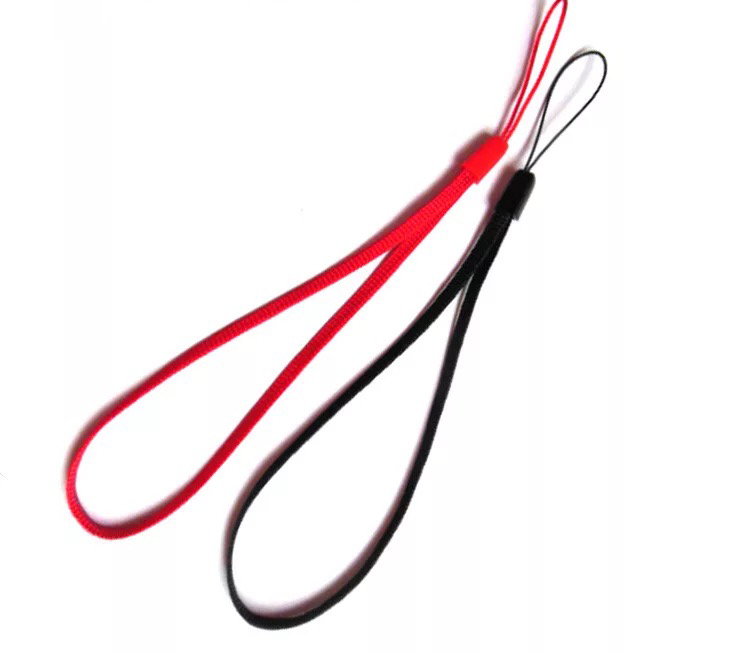 Handphone Lanyard rope chain with the development of the era, has become fashionable adornment, basic object is also a fashionable gift giving, many mobile phone manufacturers and terminal vendors are attached in the promotion it as an additional presented to the consumer, the younger generation of mobile consumers are accepted, so this also makes the production of mobile phones chain and rope manufacturers will heat, mobile phone chain also tide up with mobile phone line.
So is the chain the same as the cord? , frankly, is not the same thing, mobile phone chain is decorated, usually some animal patterns or now more popular simulation food, such as mobile phone chain, mobile phone rope is used for widgets, usually some ribbon or plastic belt can wear around her neck, also can hang on, so the rope also someone called Handphone Lanyard.
Another person also says: mobile phone chain and Handphone Lanyard are same, it is the category of mobile phone adorn article, it is the effect of adornment, can be really benevolence see benevolence, wisdom see wisdom.
It's not all the same, but it's certainly the fashion accessory that the younger generation likes.
Handphone Lanyard made in China, like Handphone Lanyard can pay attention to our website!
Release time:2018/8/2 0:00:00
Related newsRELATED NEWS
Related productsRELATED PRODUCT